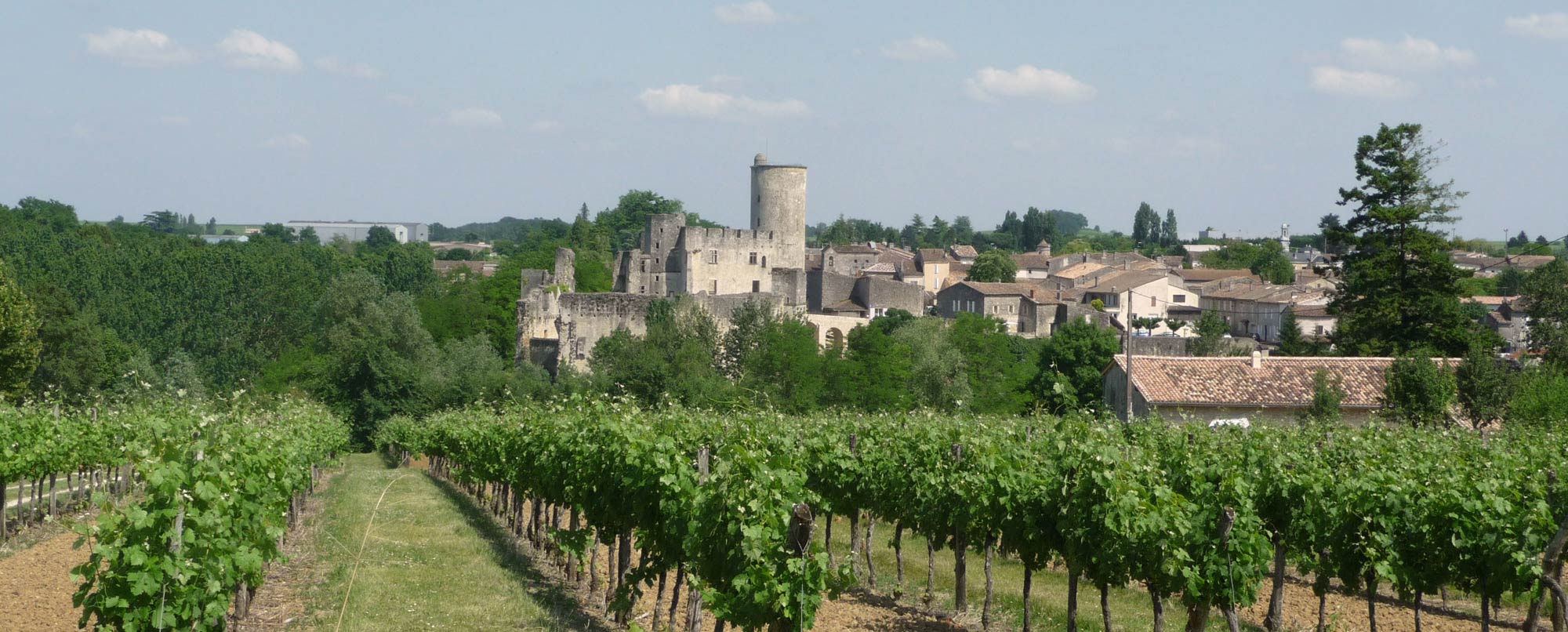 Our story
Augey is a leading brand of Bordeaux AOC wines, made in Rauzan, 40 km from Bordeaux & 15 km from Saint Emilion.
Rauzan is famous for its castle erected in the XIII century by Jean Sans Terre, duke of Aquitania & King of England. The village was the theater of the hundred-years war between the Kingdoms of France & England. Nowadays, the winegrowers of Rauzan heatedly work their vineyards to bring to you the best of Bordeaux terroir.
The families of winegrowers of Augey have been working together since 1933 ; date of creation of the local cooperative. Solidarity & conviviality are the values of Augey brand !
---
Our terroir
Climate in Bordeaux is oceanic: our vineyard in Entre Deux Mers benefits from warm & sunny summers, nice automns, sweet winters with rare frost, humid springs. Average yearly temperature is  12.9°C.
---
Our soils
The ground of our vineyard is made up of clay & limestone ; as well as grey marls & silty sands in the valleys. The grass weed control of the vineyard  allows us to manage at best the terroir.
---
Our "chai"
The winemaking is carried out in temperature-controlled stainless steel tanks equipped with micro-bubbling system.
We use barrels of French and American oak, which are used on average 3 or 4 years.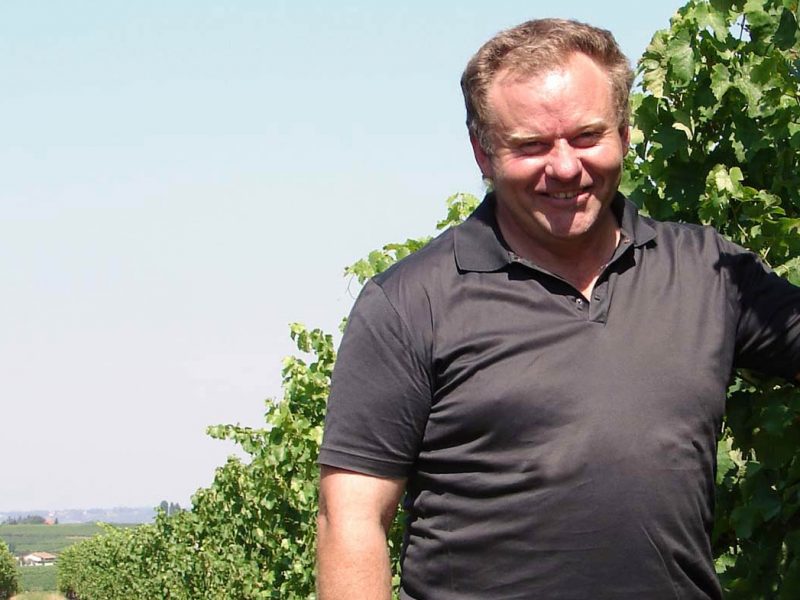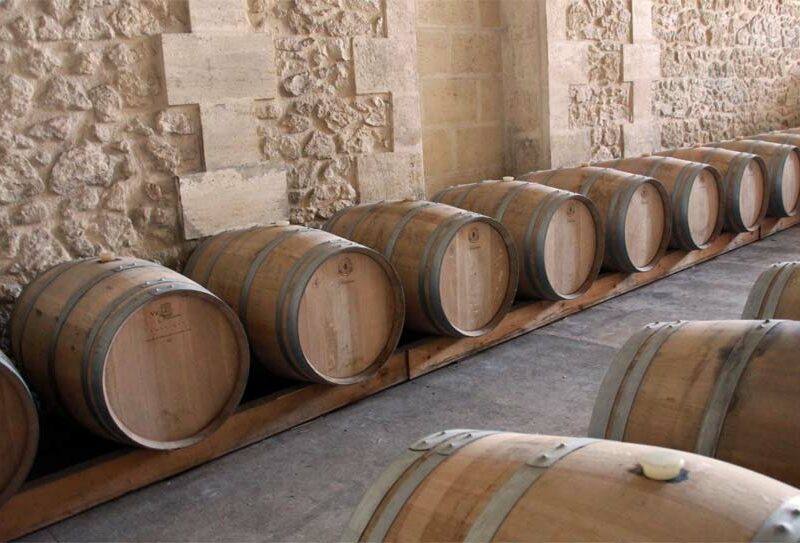 Discover in pictures our vineyard and our cellar !